In this article, we introduced the Champions Arena game for you. A Web3 gaming giant has launched its first RPG fighter for the first time on mobile. Where players can collect more than 100 unique heroes and use them in battles. To learn more about this game, follow Pooyan Music site.
Champions Arena game
Champions Arena is designed to attract traditional gamers. All while opening their eyes to the compelling benefits of owning in-game assets.
Role-playing games (RPGs) have come a long way since the 1980s. They have evolved from a text-based experience on old computers to vibrant 3D landscapes on home consoles. The genre alone is a $63 billion market and growing.
It's easy to see why they are so popular. RPG games offer interesting stories to gamers. They also allow them to see the world through the eyes of a character. While other games can end up feeling repetitive, these titles have constantly evolving narratives. It gives players the opportunity to improve their skills and explore new worlds.
While some traditional gamers were reluctant to visit the Web3 world, there are RPGs trying to attract newcomers.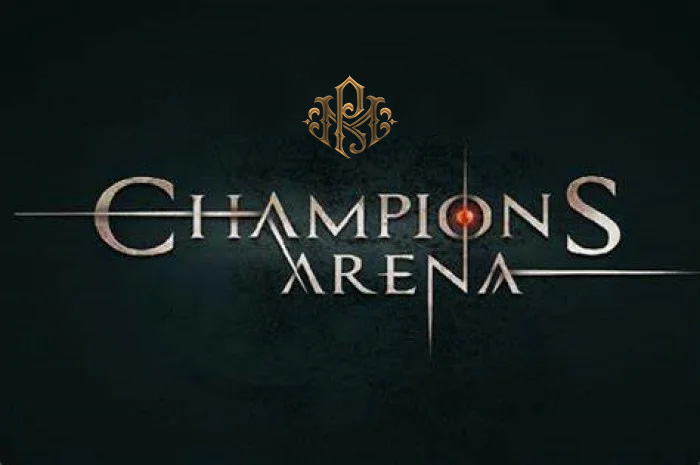 Introducing Champions Arena
Champion Arena is a mobile-first fighter where over 100 distinct characters can be put through their paces. Players can face each other or the environment and team up to achieve their goals. Classic combat mechanics are on display and offer a degree of familiarity to experienced gamers. The big difference is that the heroes, the characters that go to war, are collectibles.
This game was produced by OneUniverse and Gala Games, and quality is at the forefront of the developers' minds. Prioritizing a title that is fun to play before any Web3 mechanics are added.
Another soon-to-be-released feature, players can rent heroes from others and both share in the rewards earned from battles. This is a feature that is available in other games of Gala Games such as Spider Tanks.
Overall, the goal has been to make a game that is uniquely focused on combat. With in-game activities around battles. Web3's in-game gameplay allows players to take their gaming experience to the next level by collecting their characters as non-fungible tokens (NFT) and trading or renting them for valuable in-game assets. This way, players can enjoy a true mobile-first RPG experience without having to deal with the complicated setup that a Web3 game usually requires.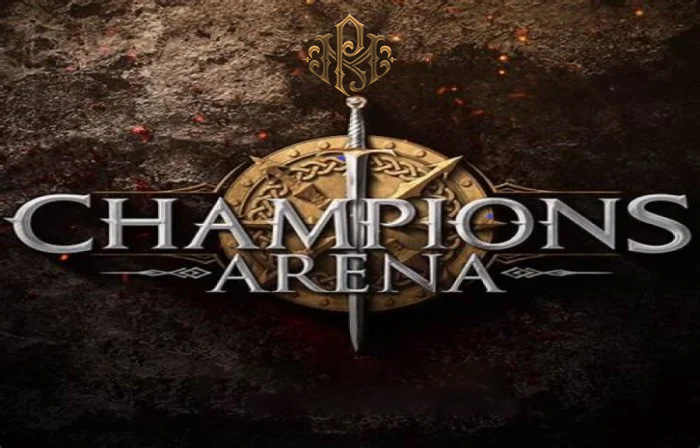 Big milestones
According to Gala Games, Champions Arena was downloaded 100,000 times in the first few days of launch and is growing rapidly. It's being described as a major milestone for the Web3 space, not least because it proves that proprietary games can have a lot of appeal. In a world where word of mouth can make or break an app and gamers encourage their friends to join them, the importance of this early success cannot be overstated. A high number of active users also helps build trust among the core audience.
"As a guy who grew up playing some of the best RPGs of all time, I can attest that Champions Arena is a true masterpiece of strategy RPGs," said Jason Beitbenderbrink, Head of Blockchain at Gala Games.